Safe and healthy!
Please accept security measures for your own and other's health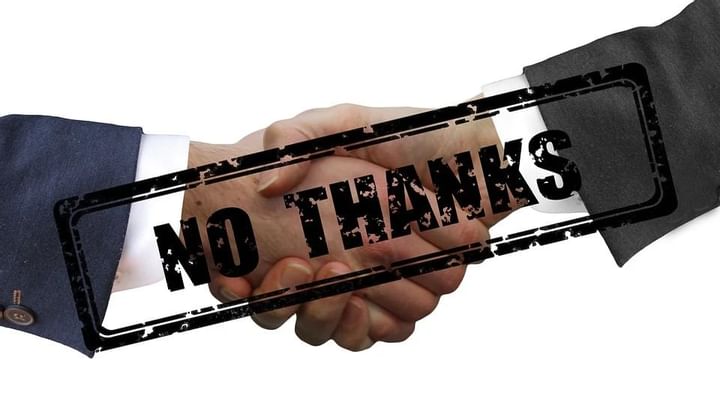 Keep distance: minimum 1 meter to other persons apart from your small group up to 4 persons + children.
Use mouth/nose protection entering and leaving the restaurant as well as your table
Book your table ahead
Pay contactless if possible
Listen to instructions of our well-informed staff member.
We kindly ask you to respect general regulations as washing hands regularely, avoid handshakes, hugs and touching your face, stay at home whenever you feel ill... and we'll all get through this very soon hopefully.